First Class Design for Protection of the Environment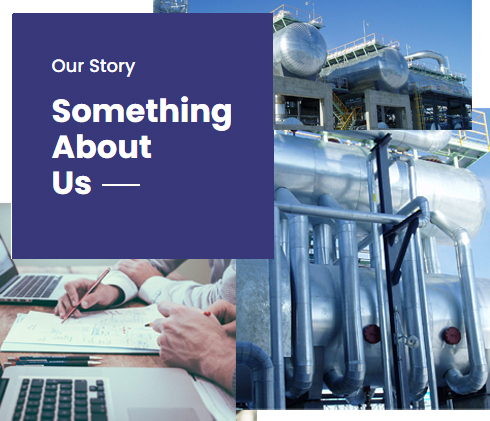 Rameshni & Associates Technology & Engineering (RATE) is a worldwide leader in technology licensing of sulphur recovery units including ammonia burning, all levels of oxygen enrichment, sub dew point processes, tail gas treating, sulphur degassing and SO2 reduction to sulphur as well as sour gas treating processes.RATE has access to premier technology providers worldwide, has experience with all major licensors and equipment suppliers, and most importantly RATE has number of new innovations. The combined experience for RATE group is more than 100 years in Total Sulphur Management in the industry Each of our engineers has more than 25 years of experience in the oil and gas industry. This group has licensed and designed hundreds of sulphur recovery and tail gas treating units, degassing, and gas processing over the years.
Read More
RATE offers performance guarantees for their licensed technologies. RATE is also active in technology research and development and has several patents pending. Please contact RATE at  Sulfur technology  for inquiries or additional information. RATE is established from a group of highly qualified engineers who are well known in the industry.
RATE OBJECTIVE AND CULTURE
RATE was formed by very dedicated, talented and experienced people who have passion about what they do. We value our customers by offering first-class design, a safe robust design with the latest technologies for meeting our client requirements and protecting the environment. We offer complete services from conceptual studies, licensing and design of units, support for EPC contractors all the way through training and start-up as well as ongoing support after the units are in operation. That is our commitment to our customers.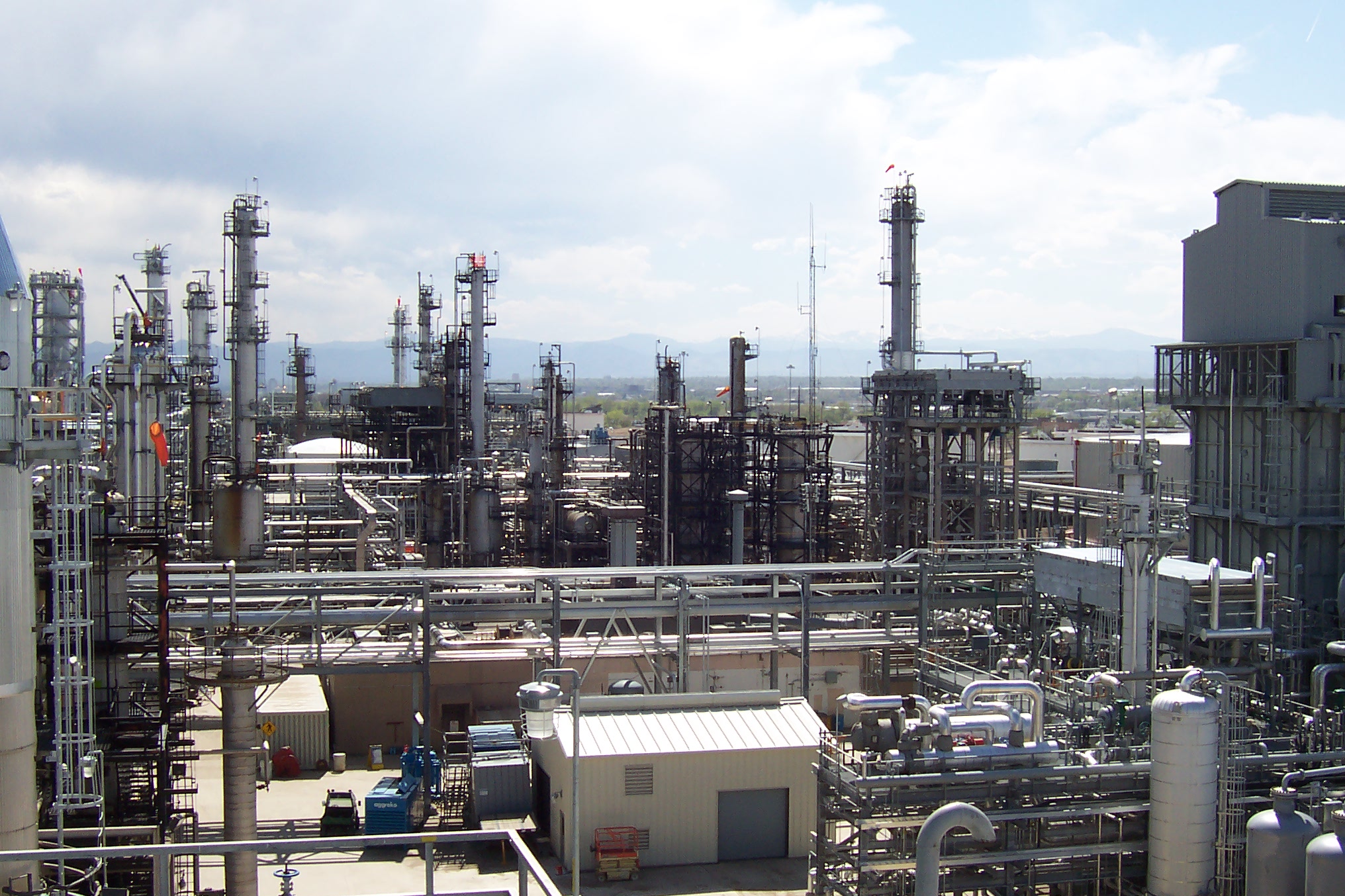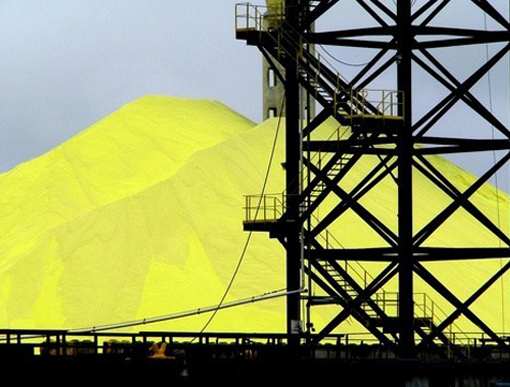 Total Sulphur Management for Tomorrow's Environment
Overcoming the challenges by Developing and Innovations
A Leading Global Licensor in Sulphur Technology, Tail Gas Treating
and Gas Processing, from Upstream to Midstream and Downstream