First Class Design for Protection of the Environment.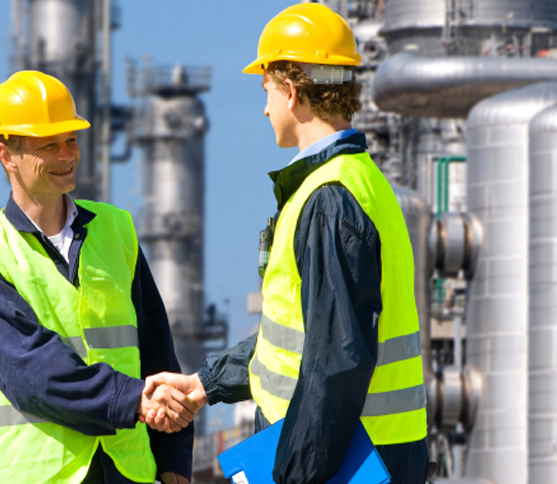 Rameshni & Associates Technology & Engineering (RATE) offers Engineering Consulting for the followings
We offer a world of solutions in Upstream, Midstream and downstream both in Greenfield and Brownfield as consultants and engineers to project owners.
RATE has full capability for consulting in sulphur technologies, tail gas treating, incineration, sulphur degassing, CO2 recovery, CO2 removal, Decarbonization, Gas Processing, LNG, LPG Recovery, Mining, Caustic scrubbing system, and many more.
Expert and in-depth advice that delivers you lean and fit-for-purpose execution and cost-effective solution to increase customer profitability and meet regulatory requirements.
Feasibility Studies and consulting for new units with technology selection
Feasibility Studies and consulting for existing units (expansion or Revamps or improvements)
Evaluation of existing units for improvement of operation
Evaluation and support with technology developments and improvements
Capacity increase or decrease and necessary modifications for sulphur recoveries, tail gas treating, gas processing, sour water stripping, sulphur degassing.
Evaluation of sour water stripping system for non phenolic and phenolic sour water system
Emission Control – Reduce emissions in existing units to comply with new environmental regulations with suitable modifications.
Energy Optimization and Energy Recovery throughout the units
Energy Optimization and Energy Recovery throughout the units
Technology evaluation and recommendations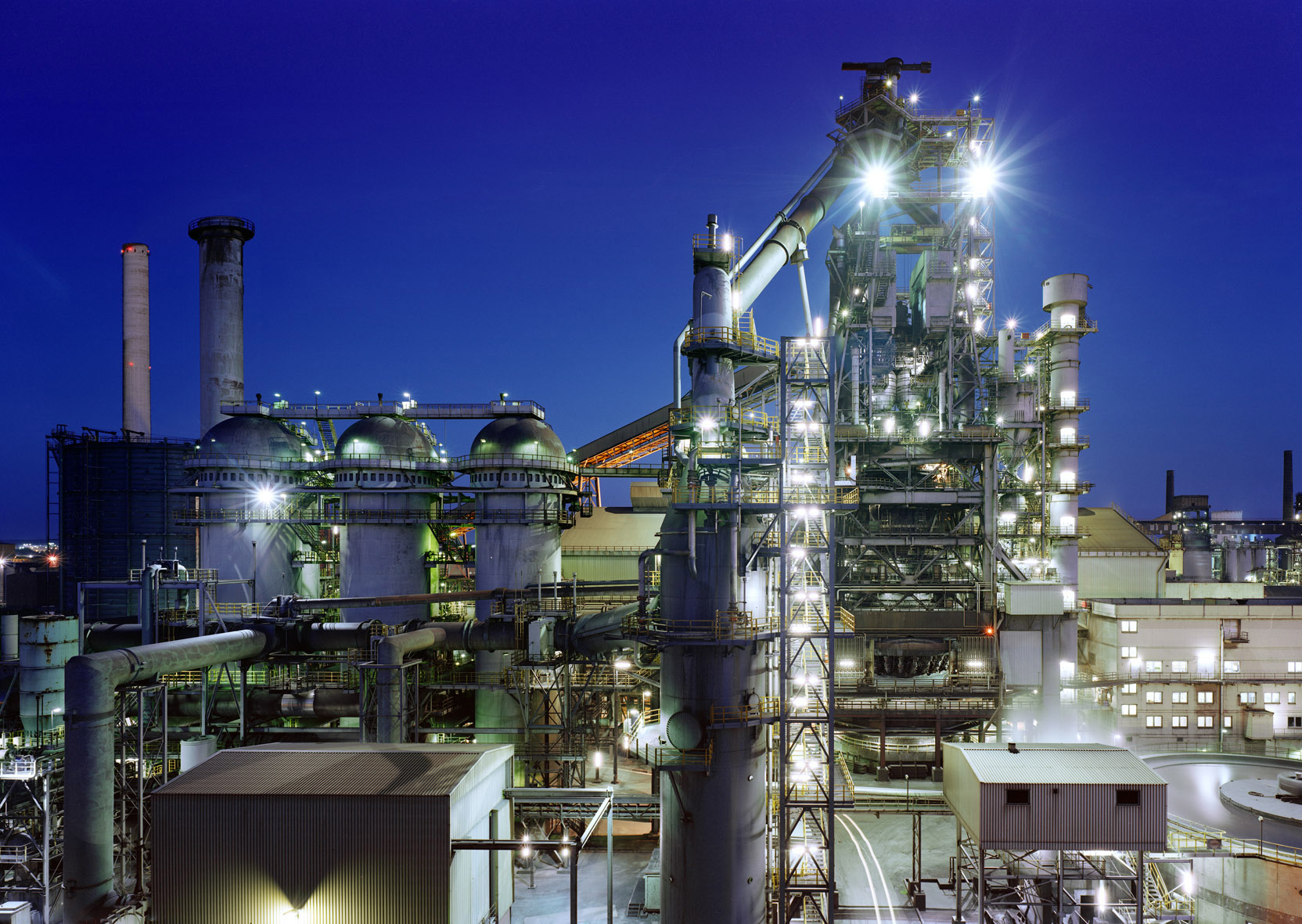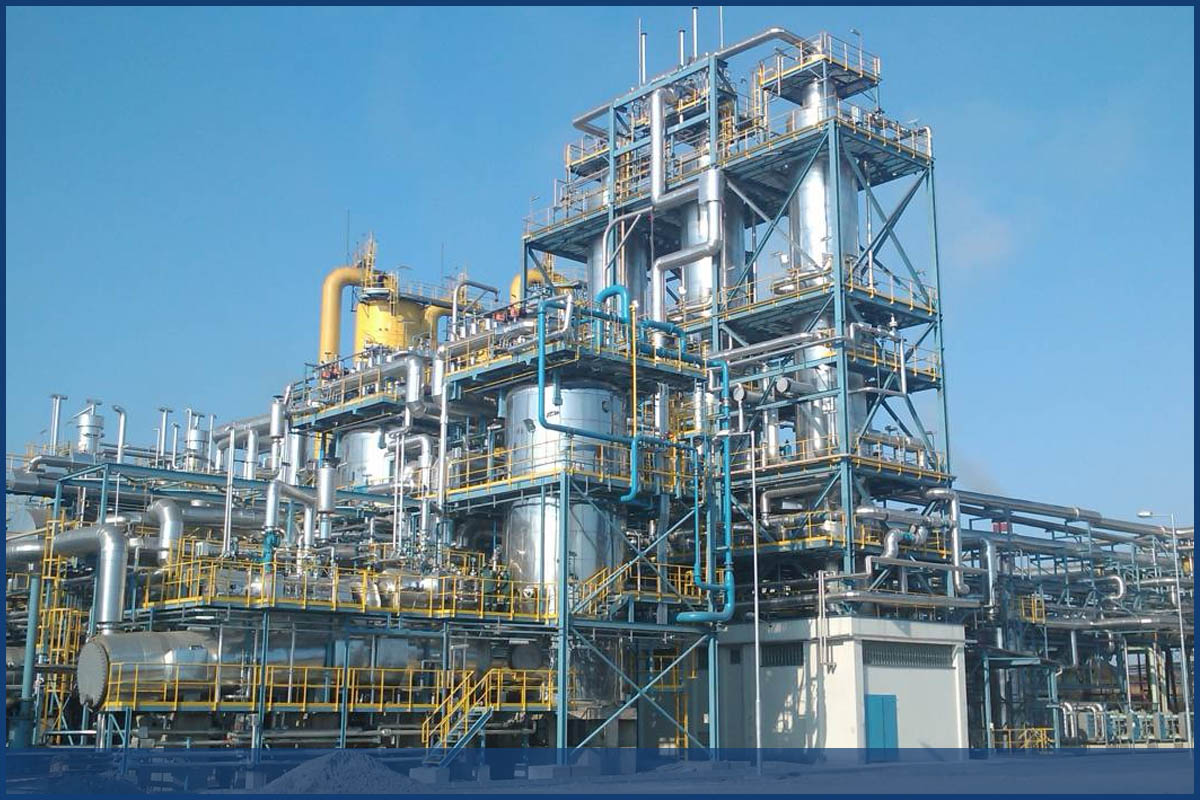 Evaluation for Crude change and impact on existing units
Evaluation of the existing equipment & performance
Evaluation of adding new equipment to the existing units
Evaluation of Re-using existing equipment in different service
Safety procedures, trouble shooting for common problems
Fully competent in all pre-treatment, cryogenic gas processing, LNG/FLNG/LNG Reg, NGL Fractionation, and CCUS technologies
Expected maintenance requirements of equipment or materials or orientation and design
Represent End user or the owner by monitoring and reviewing the contractors work
Expert in Technical Services (operational excellence service & continues remote monitoring service)
Extensive experience on the evaluation and development of CC[U]S projects start from source through to commercials CO2 capture technologies, compression, dehydration, transportation and underground injection
Owner's Engineer (OE) and Program Management Consultancy (PMC)
Technical services for Brownfield and Greenfield facilities
Detailed Design and Modular construction support
We cover Sour Gas Fields Development, Gas Plants, Refineries, Power Plants, Mining and Minerals, FPSO, offshore and onshore, upstream, midstream and downstream.