First Class Design for Protection of the Environment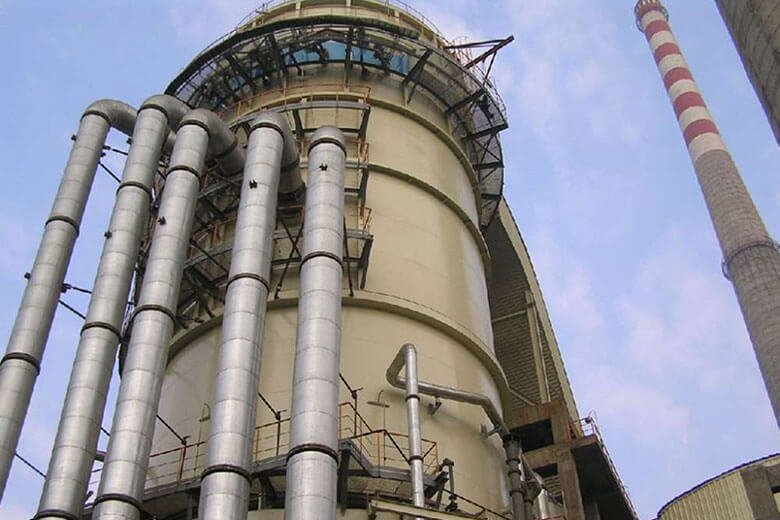 TAIL GAS TREATING SYSTEM- TGTU
Rameshni & Associates Technology & Engineering (RATE) offers Licensing technologies in sulphur technologies and tail gas treating for upstream, to midstream and downstream with full performance guarantees. RATE offers valid patented technologies that are grantedto RATE by USA Patents and Trade Mark Office.
The SO2 reduction can be implemented incremental at each facility over the years to reduce the SO2 emission to less than 10 ppmv.
No pre-investment would be required, the budget can be allocated only on the current emission.
From 3 Tons/day to 2500 Tons/day SRU and TGU in single train
RATE TG1 – Conventional TGTU with generic solvent
RATE TG1 – Conventional TGTU with generic solvent
RATE TG – Design of TGU with low temperature catalyst for hydrogenation reactor or inline burner
RATE TG – Design of TGU with one or two stage Quench System
RATE TG-MAX – Conventional TGTU with formulated solvent and hydrolysis Reactor
TGTU revamp for capacity increase, change of solvent, reduce emission
TGTU revamp to comply with SRU oxygen enrichment and capacity expansion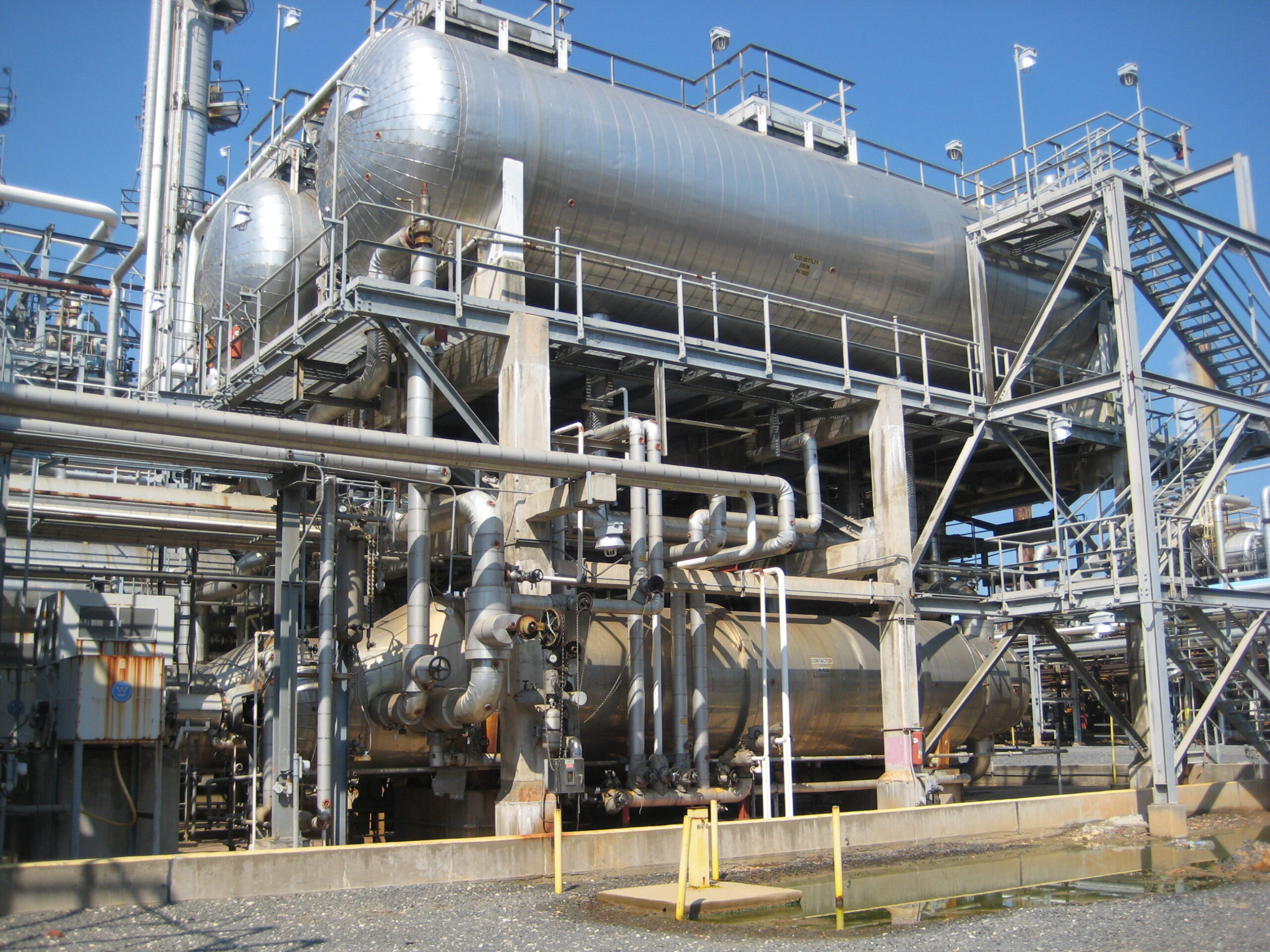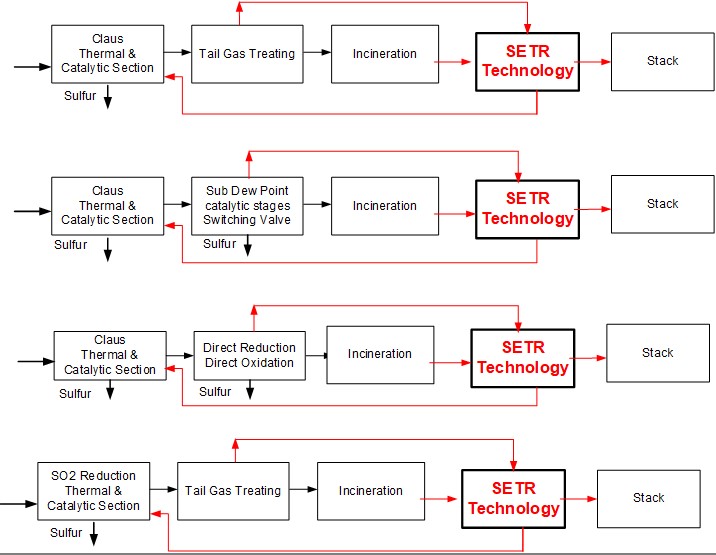 RATE TG-MAX2 – Conventional TGTU with formulated solvent and hydrolysis Reactor and pit vent recycle to SRU or TGTU
TG-Caustic – Back up tail gas treating unit before stack
RATE-Caustic, after TGTU, SMAX, SMAXB, SuperSulf and before stack
SETR – Super Enhanced Tail Gas Recovery, after TGTU, SMAX, SMAXB, SuperSulf and before stack
Tail Gas Incineration system after any type of Tail gas Unit
Tail Gas Incineration with heat recovery and fuel consumption optimization
Tail Gas Incineration with heat recovery and fuel consumption optimization
Tail Gas Incineration design with oxygen to reduce CO2 emission
Tail Gas Incineration design to process pure ammonia from 2-stage SWS
Tail Gas Incineration design to process pure ammonia from 2-stage SWS
SO2 vent from vent system to SRU or TGTU