First Class Design for Protection of the Environment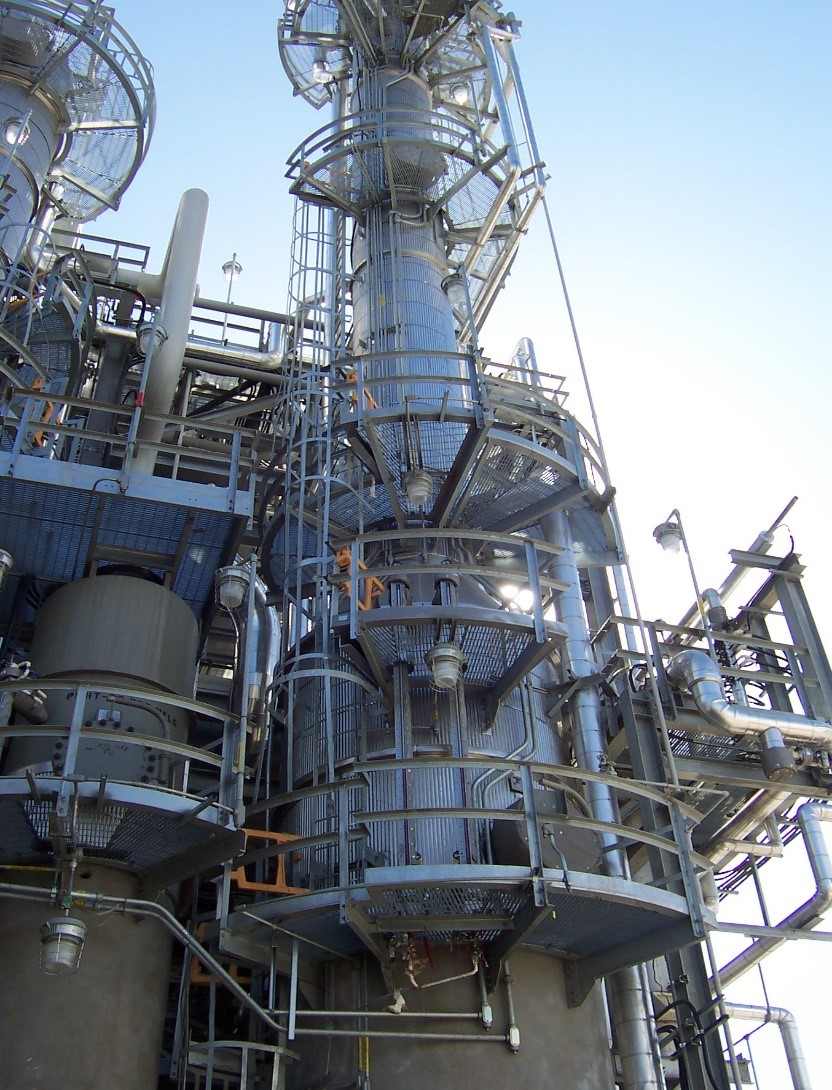 These solvents shall be ordered through RATE and will be shipped from the manufacturing directly.
RATE has expanded the ability by lining up with the approved suppliers based on OEM Factory (Original Equipment Manufacturing) to supply proprietary chemicals, physicals and hybrid solvents in any services regarding H2S, CO2 and mercaptan removals. The performance of these solvents are equivalent to other commercial solvents with a better performance. RATE offers patented technologies among BEDP with performance guarantees including solvents.
For grass root application, we conduct studies to offer the most economic solvent that meet the project specifications.
For revamp and modification, we normally provide the Amine Unit Process Evaluation asking the clients asking for basic information on gas analysis, flow rates and other operating parameters which is used for our simulations, and we offer the best solution to meet the new requirements and with minimum modifications.
| SECTORS | CAPABILITIES |
| --- | --- |
| Generic Solvents | MDEA, DEA, MEA, DGA, chemical solvents |
| MDEA Based Specialty Amines | ACID GAS H2S, CO2 REMOVAL, TAIL GAS TREATING |
| AMINOSOL HBD PLUS | MDEA, SULFOLANE, WATER, PIPERAZINE, Hybrid |
| AMINOSOL HBD | MDEA, SULFOLANE, WATER, ACTIVATOR, Hybird |
| AMINOSOL HST 01/03/33 | MDEA, WATER, ACTIVATOR |
| AMINOSOL CST 115 | MDEA, WATER, ACTIVATOR |
| AMINOSOL CST 115 LFG | MDEA, WATER, ACTIVATOR |
| AMINOSOL D | MDEA, WATER, ACTIVATOR |
| AMINOSOL CSP | MDEA, WATER, ACTIVATOR |
| AMINOSOL FGS | FLUE GAS CO2 REMOVAL |
• More than 70 Treating Units all over the world using MDEA and MDEA Based Specialty Solvents.
• RATE is certified ISO-9001/2015. The production facility is an ISO 9001:2015, ISO-14001-2015 & ISO-45001-2018 Certified Company.
• The business specializes in the use of Methyl Diethanolamine MDEA& Methyl Diethanolamine based amine solvents in gas treating.
• AGRU design with high-efficiency internal design and selective solvent to meet the pipeline specifications on H2S, CO2, COS using sulfolane based solvent
• TGTU design to meet less than 10 ppmv of H2S from the absorber overhead