First Class Design for Protection of the Environment.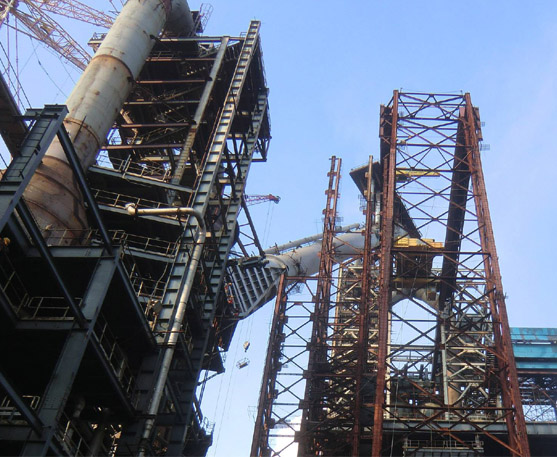 Rameshni & Associates Technology & Engineering (RATE) offers Licensing technologies in sulphur technologies and tail gas treating for Mining and Smelterswith full performance guarantees. RATE offers valid patented technologies that are grantedto RATE by USA Patents and Trade Mark Office. The gas cleaning is located before the sulphuric acid or the sulphur recovery to remove the particles before entering these units.
The SO2 reduction can be implemented incremental at each facility to reduce the SO2 emission to less than 10 ppmv with Tail gas Caustic scrubbing System.
Gas cleaning system scrubbers
Dry and Wet electrostatic precipitators (ESPs).
Quench Systems
Venturi Scrubbers
Gas Cooling
Mercury Removal
Fluoride Removal
Arsenic Removal
Selenium Removal
SO2 Reduction to Sulphur using RATE sulphur technologies
SO2 reduction to sulphur with air or oxygen, natural gas or syngas or coal
SO2 reduction to sulphur thermally or catalytically
SO2 Liquefaction System
SO2 Concentration Unit
SO2 Tail Gas Caustic Scrubbing System
Tail Gas Incineration with air or oxygen, with WHB heat Recovery System