First Class Design for Protection of the Environment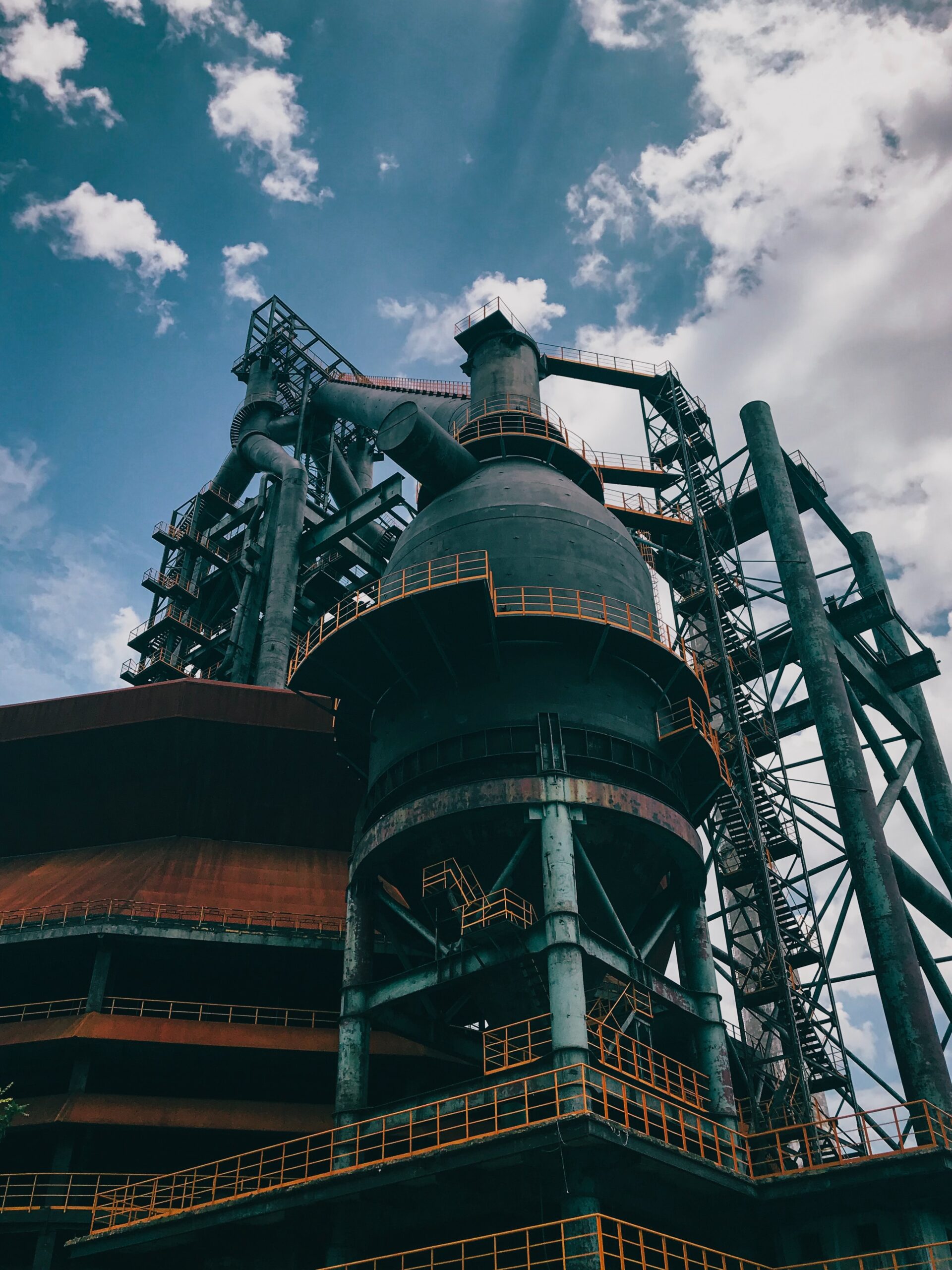 Equipment
Rameshni & Associates Technology & Engineering (RATE) is a worldwide leader in technology licensing of Total Sulphur Management the sulphur recovery units tail gas treating, sulphur degassing and SO2 reduction to sulphur as well as sour gas treating processes. RATE offers performance guarantees for their licensed technologies. RATE is also active in technology research and development and has 8 patents grated and several pending. RATE is established by a group of highly qualified engineers who are well known in the industry. Each of our engineers has more than 25 years of experience in the oil and gas industry. This group has licensed and designed hundreds of sulphur recovery and tail gas treating units, degassing, and gas processing over the years to achieve 10 ppmv of SO2 emission.
RATE expanded the capabilities beyond sulphur technology licensing by including RATE sulphur recovery modular packages and providing proprietary the sulphur technologies equipment.
RATE has expanded the ability by lining up with the approved suppliers for offering the major equipment in the sulphur recovery designs upon the customer request. In addition, RATE has the ability of offering the SRU. TGU, Amine, SWS, and the dehydration modular packages by providing SRU major equipment as the proprietary equipment based on RATE technologies worldwide.
RATE OFFERS SUPPLY OF SULPHUR RECOVERY AND TAIL GAS TREATING MAJOR EQUIPMENT
ATE provides the licensed technologies in TOTAL SULPHUR MANAGEMENT. RATE has conducted extensive evaluation on equipment vendor suppliers to provide more competitive prices for the sulphur recovery and tail gas treating unit equipment worldwide while RATE to maintain the process performance guarantees on all offering technologies, the equipment suppliers to provide the necessary equipment performance guarantees.
RATE expanded the capabilities to have partners and alliances to extend the offering. RATE is setup to cooperate with the most experience modular construction companies with the large fabrication capabilities.
The major proprietary equipment will be supplied by the RATE's approved vendors and to be shipped to the fabrication shop and the ordinary equipment to be fabricated at the shop, then all the equipment, piping and instrumentation are to be assembled together and the modular packages are to be shipped to the operation site. All packages are based on RATE's sulphur technologies and RATE's "TOTAL SULPHUR MANAGEMENT" technologies where RATE is in charge of preparation of the basic engineering license design packages.
Having schedule constraint, and site construction has to be fast tracked. Modular approach will shorten the overall construction duration by allowing the civil construction work at plant site to be executed in parallel with the modules fabrication work at the sub-contractor yard(s). Modules fabricated can be scheduled to arrive just in time for site installation as soon as the respective civil work is completed, with minimal installation and inter-module connecting work.
Minimizing number and interdependency of serially connected critical path activities at site will reduce overall project schedule risk. Increasing indoor work scope with workshops greatly minimizes weather impact to welding and coating activities, reducing construction downtime. Reducing outdoor and working at height activities will also improve construction efficiency and lower cost.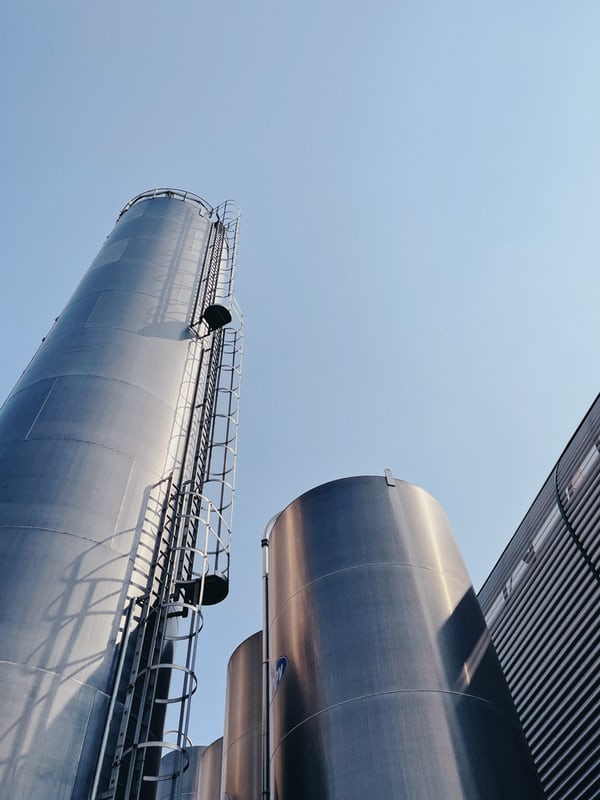 SECTORS
CAPABILITIES
SULPHUR RECOVERY AND TAIL GAS TREATING
EQUIPMENT

SRU Combustion
SRU Combustion Burner
SRU Waste Heat Boiler
SRU Reaction Furnace
SRU Sulphur Condensers
SRU and TGU Reactors

COMPLETE MODULAR UNITS

Amine Units
SWS Units
Dehydration Units
Sulphur Recovery Units
Tail Gas Units
Incineration

OTHER EQUIPMENT

Coil Type Heaters and
Furnaces including air
preheating for Refineries
and Petrochemicals
Membrane Modular Packages for Natural
Gas, Hydrocarbon
Recovery, H2 Recovery, Gas Plants, refineries,
and Petrochemicals
SRU and TGU
Proprietary Catalysts, Selective Direct Oxidation and Selective Direct Reduction Catalysts
RATE OFFERS SUPPLY OF COIL TYPE HEATERS AND FURNACES
As part of the expanding capabilities worldwide, RATE is pleased to announce the establishment of the new joint venture in China; is registered under "Dalian Hwaracon Petrochemical Engineering Co.,
Ltd"; based in Dalian, China in 2015. The shareholders are Huakai Petrochemical Engineering Co., Ltd., based in Daqing, China and RATE. Huakai Petrochemical Engineering Co., Ltd is the manufacturing of the coil type heaters and furnaces and authorized RATE to sell this equipment. By incorporating a pioneering design
philosophy in the core part of the industrial heating oven, and as the largest private-run design in the northeastern region of China, with near 200 employees, they supply providing refineries main
heaters which hold 70% of the Chinese market, owns 31 items of technical patents in the field of energy conservation. Coil type furnace is the major fuel consuming equipment in a petrochemical
company. For example, in a refinery, the total energy consumption accounts for about 10% of the total processing capacity, of which about half is consumed by furnaces. This highlights the importance of improving the competitiveness and thermal efficiency, and decreasing the cost for the furnaces.
Space High Efficiency Radiation Section
Energy Saving through Use of Small Sized Coil Type Furnace
Unique Air Preheating System on Coil TypeFurnace
High Efficiency Heat Treatment Oven