First Class Design for Protection of the Environment.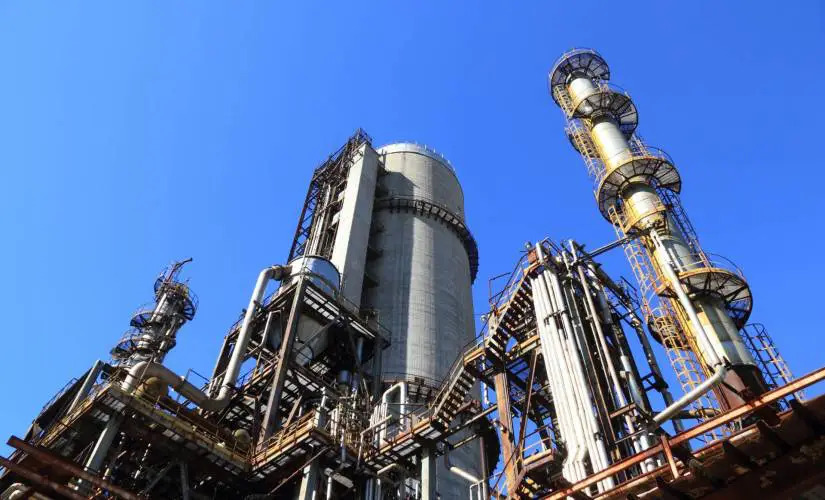 Rameshni & Associates Technology & Engineering (RATE) offers Licensing technologies in sulphur technologies and tail gas treating for upstream, to midstream and downstream, oil and gas business, mining and smelters and gasification with full performance guarantees.
Perform Services
RATE perform the following activities as a minimum.
Operator Training Program
Pre-commissioning, startup, and
Attending performance testing service
There are inherent dangers and complexities within chemical and process facilities, so companies must verify that employees have the knowledge to safely and efficiently carry out their duties. Our chemical engineering and plant operator training portfolio was built on learning content from trusted brands.
On startup-related services RATE is frequently asked to perform operator training. In a typical training program, RATE will provide operator and technician training courses at the refinery for the SULPHUR recovery and tail gas treating units. This course normally requires one week and covers the necessary information and procedures to operate the SULPHUR recovery and tail gas treating units safely and reliably. The course will include process description, major process variables, major control loop, and instrumentation, and the following in detail will be provided.
Review of the technology and processes used.
Controls and instrumentation
Start-up and shutdown procedures
Procedures to use in the event of abnormal conditions
Safety procedures, trouble shooting for common problems.
Expected maintenance requirements of equipment or materials.