First Class Design for Protection of the Environment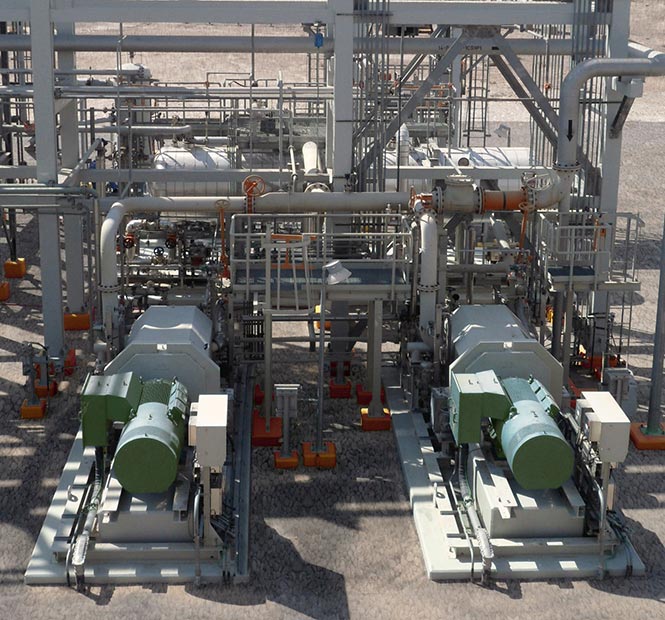 Flare Gas Recovery Monetizing
RATE offers proprietary Solvents for H2S, CO2, and mercaptan Removal through OEM manufacturing with performance guarantees.
For grass root application, we conduct studies to offer the most economic solvent that meet the project specifications.
For revamp and modification, we normally provide the Amine Unit Process Evaluation asking the clients asking for basic information on gas analysis, flow rates and other operating parameters which is used for our simulations, and we offer the best solution to meet the new requirements and with minimum modifications.
| Solvents | MDEA, DEA, MEA, DGA, chemical solvents |
| --- | --- |
| Generic Solvents | ACID GAS H2S, CO2 REMOVAL, TAIL GAS TREATING |
| AMINOSOL FGS | FLUE GAS CO2 REMOVAL |
CO2 / H2S Removal
Generic Amine / formulated Solvent
Physical / hybrid Solvent
Mercaptan Removal – Caustic Regeneration Oximer Process
Fuel gas goes to fuel system in refinery
Gas plant – vapor recovery system recycle back to amine
CO2 Removal
CO2 Liquefaction Process with 2 stage Membrane
Selexol / Rectisol Process with CO2 Liquefaction upstream of SRU
RATE Technology "DEEP CO2 REMOVAL" Bypass part of AG

Hybrid Solvent

Cansolv or equivalent Process