First Class Design for Protection of the Environment.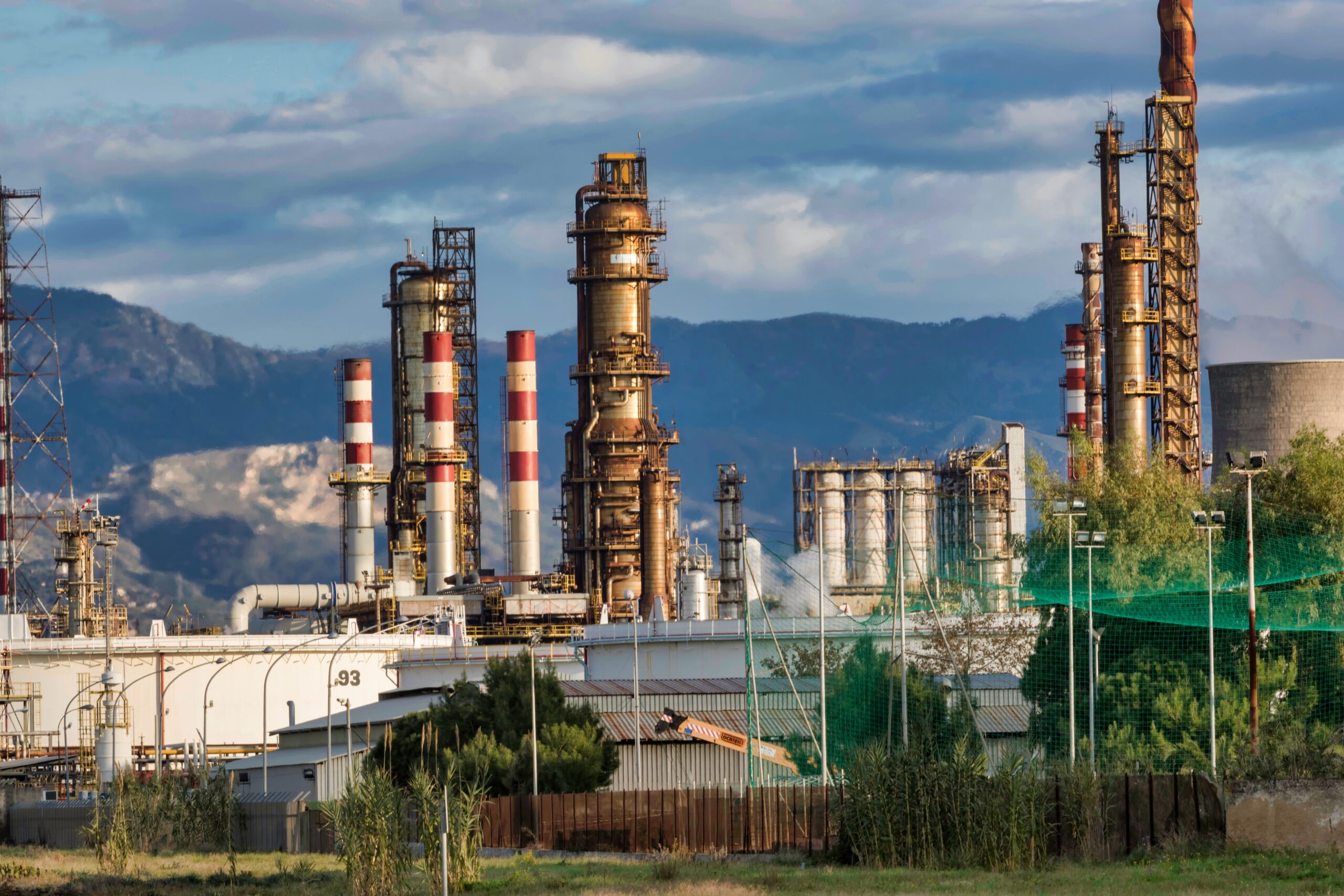 Rameshni & Associates Technology & Engineering (RATE) offers Licensing technologies in sulphur technologies and tail gas treating for upstream, to midstream and downstream, oil and gas business, mining and smelters and gasification with full performance guarantees. RATE offers valid patented technologies that are granted to RATE by USA Patents and Trade Mark Office.
RATE provides PDP (Process Design Package) or BEDP (Basic Engineering Design Package) for all licensed technologies.
The licensed technologies apply to the new units or the existing units for the capacity expansion; reduce emissions, increasing the recovery or any other major improvements.
Licensing RATE Technologies includes for sulphur technologies, tail gas treating, degassing and gas processing, AGRU, dehydration, hydrocarbon dew point, NGL, LPG, condensate recovery and SWS's, caustic scrubbing, and mercaptan removals.
Full performance guarantees for overall recovery
Full performance guarantees for required emissions
Full performance guarantees for Design Capacity and normal operation
Full performance guarantees for Turndown
Full performance guarantees for all products, like treated gas/sales gas, Degassed liquid sulphur
Support the EPC Contractors throughout the project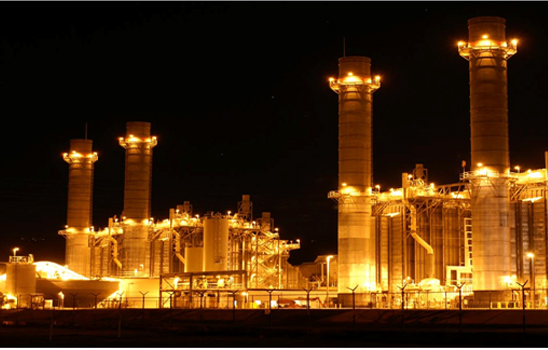 Attending all major review meetings during the detailed design, P& ID review meeting, hazop, model review. Provide Detailed Operating Manual with full procedures startup, shutdown, emergency situation, burner management control system, and description.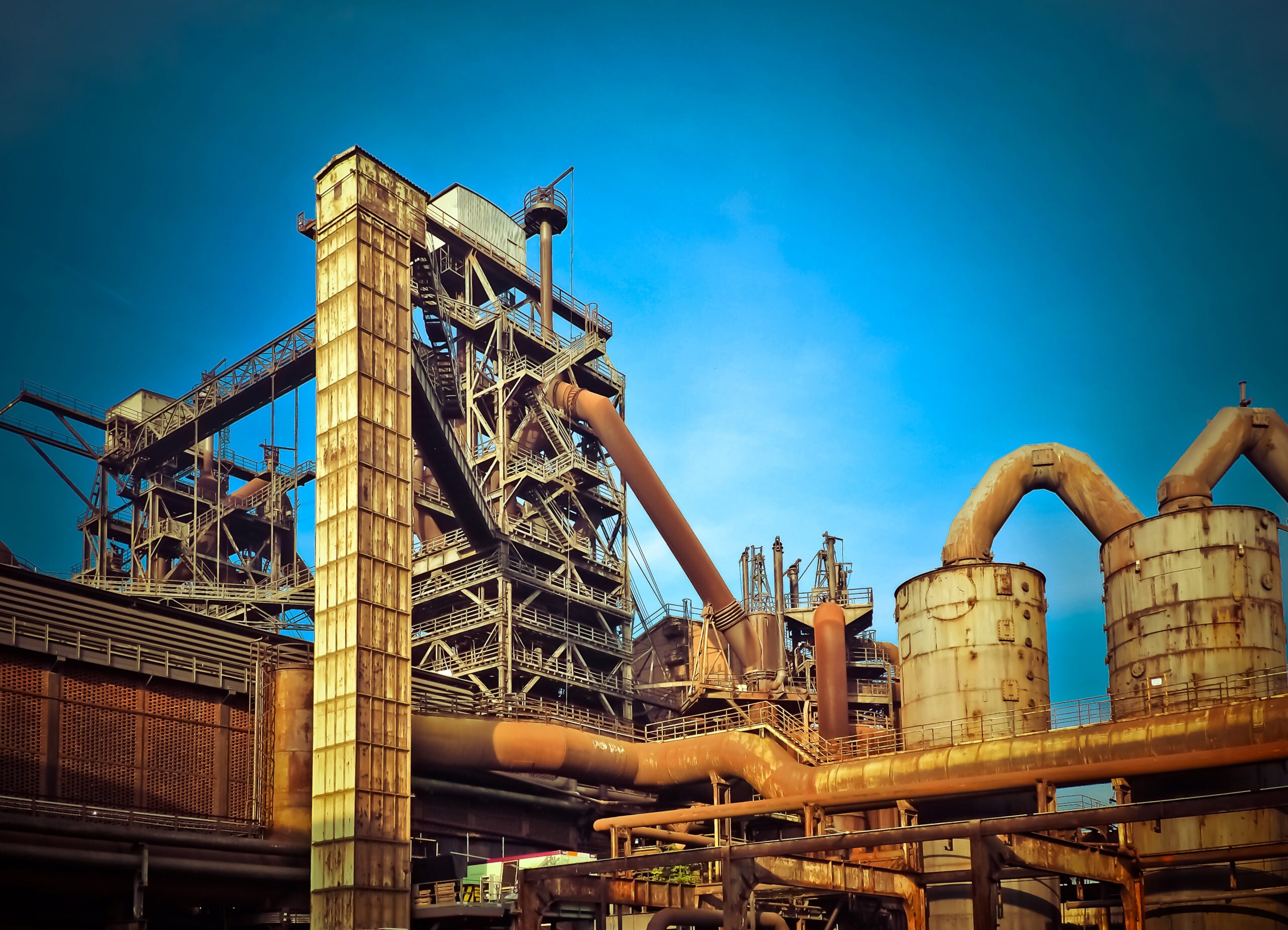 Review all final vendor drawings for all major and critical equipment
Provide pre-commissioning, operator training and startup services
Provide Troubleshooting support
Provide services to the Performance Test
Two stage SWS with zero H2S to Incineration
Acid Gas Removal (H2S, CO2, mercaptan, etc.), Sale Gas with dehydration
Oil and Gas Separation and Compression, stabilization and condensate recovery
HC Dew Point and JT, mechanical refrigeration & Turbo Expander
LPG Recovery (De-methanizer, De-ethanizer, etc.)
NGL Recovery
CO2 Liquefaction with external or internal refrigeration system
Oximer, Mercaptan Removal gas and liquid with catalyst to regenerative caustic
Membrane Technologies for H2S, CO2 H2, Removal
Sulphur recovery grass roots and revamps
Design new SRU's, TGTU, amine unit, sour water stripper, LPG recovery, dehydration, HC dew point, sulphur degassing, oil as gas separation, stabilizer. Design revamps for the capacity expansions and meets new environmental regulations,
SRU expansion with up to 100% oxygen enrichment
Amine unit, TGTU, gas processing expansion with selective solvents, higher internal performance
SWS from non-phenolic to phenolic water processing, from one stage SWS to two stage SWS
Incineration system from natural draft to forced draft incineration with heat recovery
Adding caustic or SETR after the incineration
Adding sulphur degassing to sulphur pit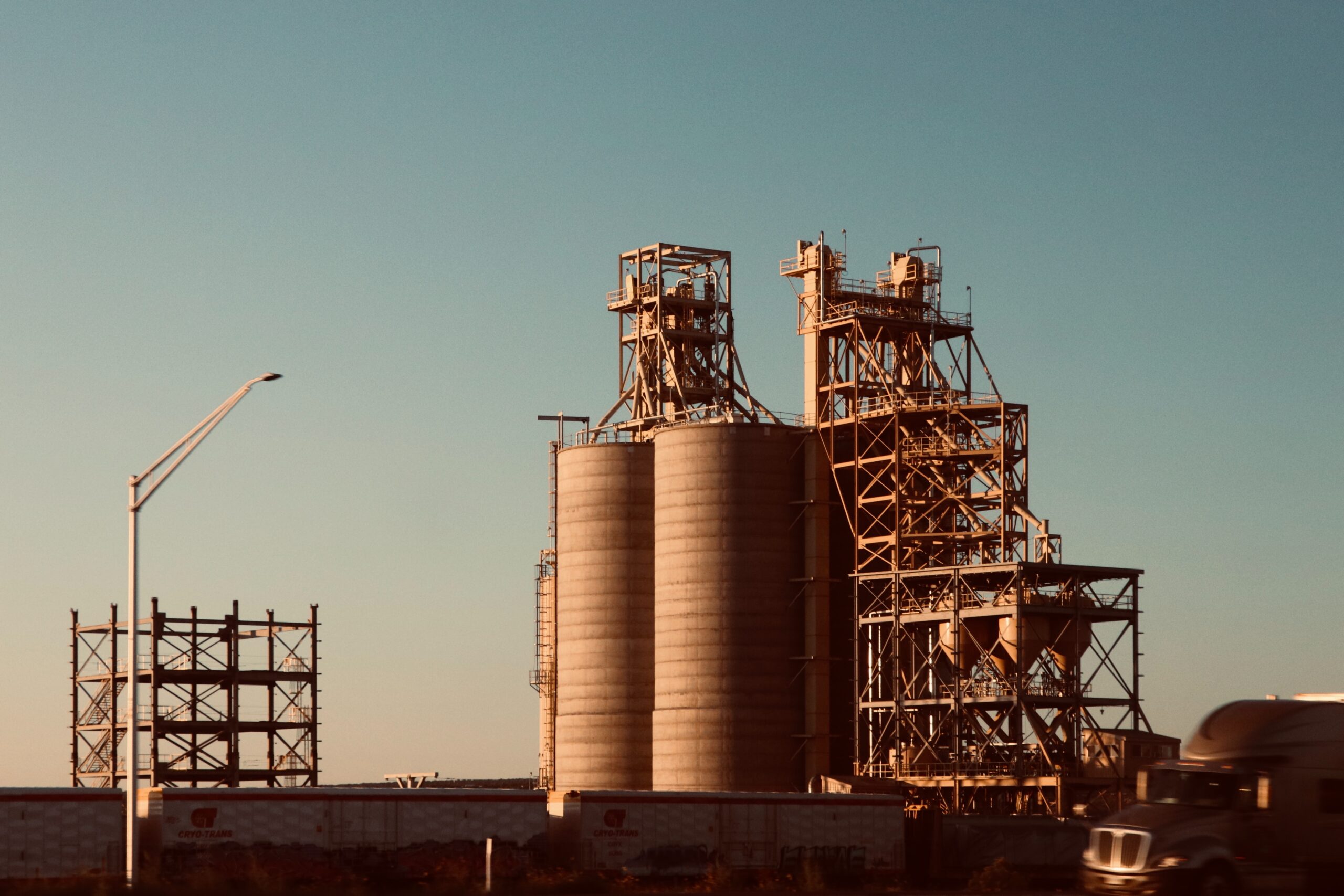 From 3 Tons /d to 2500 Tons / day
Sub Dew Point Process & Caustic Scrubber
Rich H2S gas up to 100%
Ammonia, heavy hydrocarbons, BTEX, and Cyanide Destruction
Lean H2S gas under 20%
Staged Oxygen Enrichment up to 100 % Oxygen
Ammonia up to 35% with air, above 35% with oxygen enrichment
Natural Draft, Forced Draft, low NOx, Ultra low NOx, Staged NOx Burners, CO Control, Ammonia burning Incinerations
Tail gas Treating from 3 Tons per day to 2500 Tons per day
SO2 Reduction to Liquid Sulphur
Generic or proprietary commercial solvents
Gathering System
Recoveries from 98.5% up to 99.99+ %
Inlet headers & Separators
Modified Claus with Advanced Control System
Inlet Gas Compressors
From 20 MMSCFD to 4000 MMSCFD
Amine Unit Sweetening
Meet Pipeline Product Specifications and Environmental Regulations
Acid gas Enrichment
Generic or Proprietary Solvents & Polishing Units
Treated Gas Dehydration
H2S up to 50%
Hydrocarbon Dew Point
CO2 up to 95%
Sulphur Technology & Tail Gas Treating
COS, CS2, mercaptans, solids and BTEX Removal
LPG recovery
Mercury Removal
Stabilizers

Elemental Sulphur Removal

Sulphur Degassing and Granulations

NGL Fractionation & LPG Recovery

Mercaptan Removal